Meet our team
We are passionate about procurement and experts in what we are doing.
Let us introduce ourselves!
---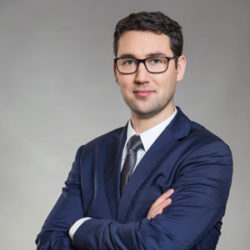 ŁUKASZ KOZICKI
CEO
---
He is at the helm of NextBuy, defining the company growth strategy. Gradute of Management at Warsaw University, currently a lecturer at the Leon Kozminski Academy. He has been getting expert experience working on procurement strategy and implementing IT solutions in many European companies. Jogging enthusiast, loves fantasy books and traveling with his wonderful wife.
---
Join us!
---
---
Our objective is to develop our company. That's why we are looking for new talent in every company area – no matter you are an expert or a student. We assume that work is such an important part of our lives that it cannot be boring! We so care of a friendly atmosphere at work. Even though you don't have a procurement experience, our leaders will assist you. Accept the challenge and send us your resume!