Partners
Meet our partners and join them
OptiBuy
A Polish consulting company with many years of experience. It offers top-class consultancy in the field of expenditure optimization, global sourcing and implementation of IT systems for purchasing processes.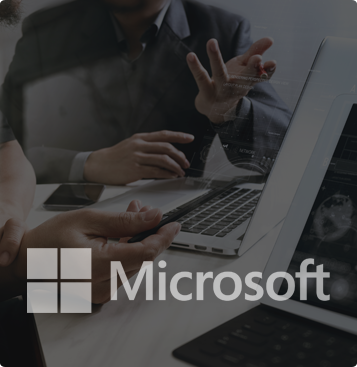 OEX S.A.
Capital Group operating in the modern business services sector. The OEX Group consists of the parent company OEX S.A. and its subsidiaries, among others: Divante Sp. z o.o., ArchiDoc S.A., OEX Cursor S.A., Tell Sp. z o. o. and NextBuy Sp. z o.o.
BM Group SK
A consulting company from Slovakia that provides comprehensive cost optimization services and supports both private companies and public entities in effective purchasing management.
Nabava Plus
Croatian consulting company with more than 20 years of experience in multinational corporations, providing consultaning and implementation services that improve the efficiency of purchasing processes.
Addima
Swedish consulting company with many years of experience in value chain management, sourcing, project management and operational management. Addima is NextBuy official partner for the whole Scandinavia.
Become our Partner
---
Contact us so we start doing business together!
---